Listen to Ron's Interview with Kathleen Otte
"Freedom of Choice: New Paths to Aging Well in our Communities"
Featured Guest: Kathleen Otte
Contact: Kathleen.otte@acl.hhs.gov
Kathleen Otte is the Senior Regional Administrator for the U.S. Department of Health and Human Services' Administration for Community Living, responsible for overseeing the implementation of the Older Americans Act within the states of New York and New Jersey, Puerto Rico and the U.S. Virgin Islands. With a distinguished, wide-ranging career in the field of aging for more than 30 years, Kathleen's current job at ACL is to help fulfill the agency's broad mission every day—maximizing the independence, health and well-being of older adults and people with disabilities, as well as their families and caregivers. Before joining ACL, Kathleen served as the director of the Bureau of Elderly and Adult Services for the state of New Hampshire. She led a team that designed a caregiver support program that won the Regional Innovation Award from the Council of State Governments. Kathleen also has received the Spirit of Jane Addams Award for her work with elder justice initiatives.
The Administration for Community Living website is a great place for aging and disability data, resources and information to help people age independently in their community: www.acl.gov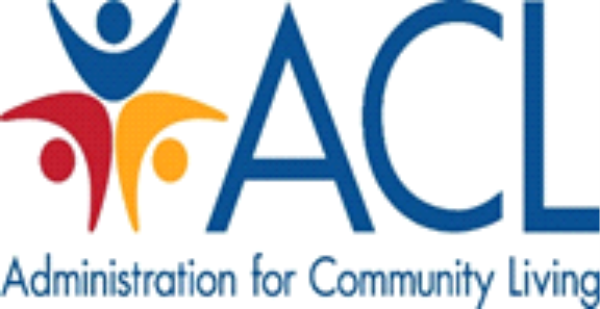 Some useful tools and features include:
The Eldercare Locator at:  https://eldercare.acl.gov,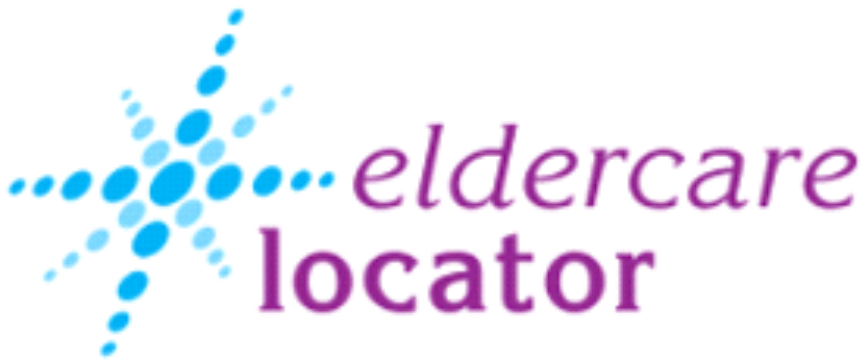 Here you can find local resources for aging and disability services – just plug in your zip code for information  or call 1-800-677-1116 to speak with a staff member.
 Some other useful resources: